Turn the device you have into the one you want.
It's easy to trade in your eligible device for credit toward your next purchase. If your device isn't eligible for credit, we'll recycle it for free. No matter the model or condition, we can turn it into something good for you and good for the planet.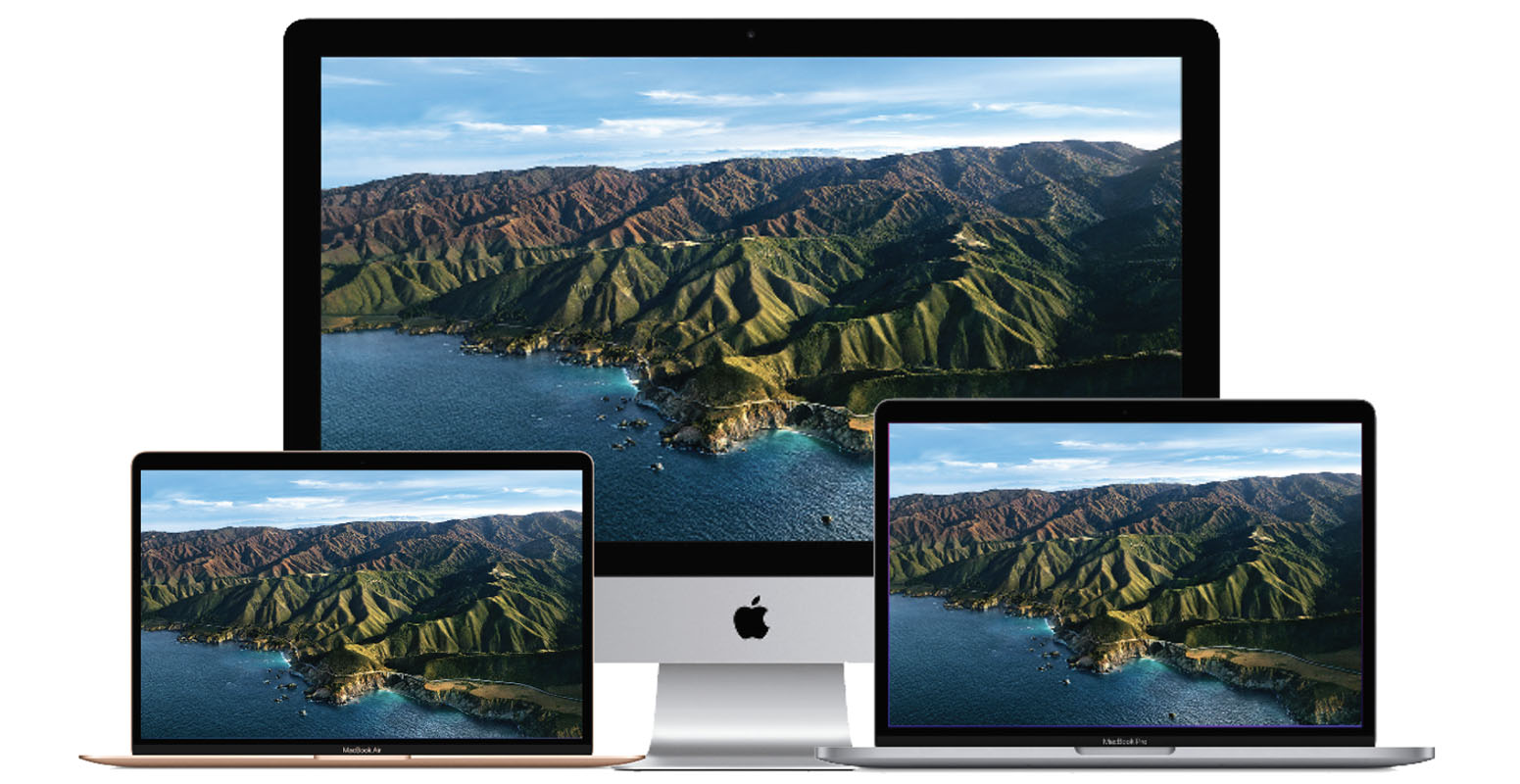 It goes on to help the planet...
You may be done with your device, but chances are it still has more to give. If it's in good shape, we'll help it go to a new owner, diverting electronic waste from landfills. If not, we'll send it to our recycling partner, so we can save more precious materials and take less from the earth.
Visit either of our locations or call us today for an estimate.
Whether you're backing up, transferring or just erasing your personal data, we can show you how to handle it safely and securely.